Welcome!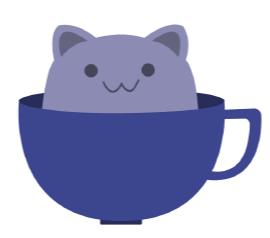 catffeinepowered
Veil / Kohaku's
Commision Guidelines !
Prices may vary (+/-) depending on the complexity of the request.
For the 'Standard sketches', additional characters/detail/simple bg will be an additional charge of $2-4.
Commissions go by a first come first serve (whoever pays first) basis. I'll work on commissions depending on the order they come in.
These sketch commissions take up to 3 - 5 days depending. Additional shading will take an extra 2-3 days.
I may post finished commissions on social media (with a watermark) and possibly as examples for future commission examples, and will ask you for permission before doing so.
You may ask me for progress shots, and I'll send them to you.
Please provide a reference for the characters, especially in the case of an OC. Try to be as descriptive as possible with what you're looking for. If there's a specific pose, or clothes that you want them in, do send me pictures if possible.
I reserve the right to reject any requests if I do not feel comfortable with doing them.Please check with me for slot availability. If the slots are full, I will let you know and you will be placed on a waiting list for when my slots reopen.
What I won't draw:
NSFWMecha/ArmourFurryAnimalsHorror/Gore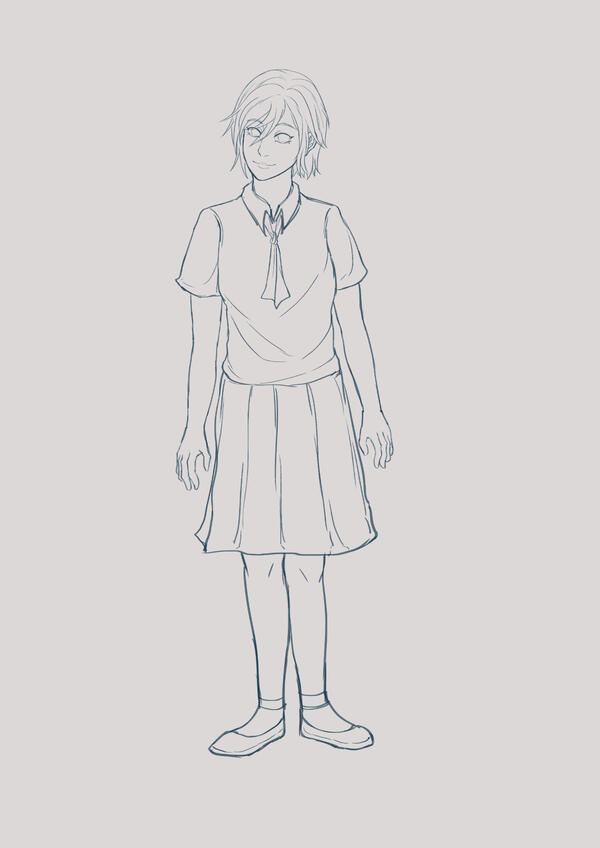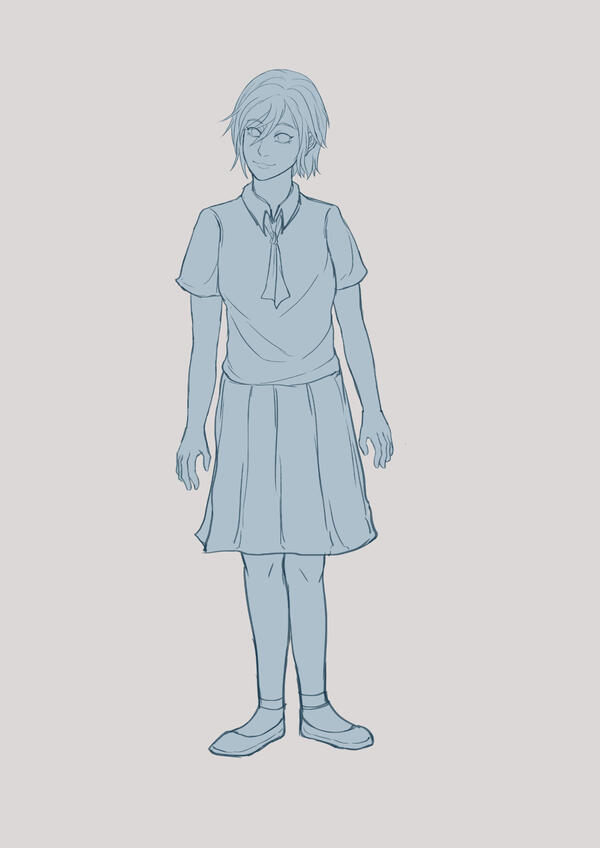 prices
Headshot - $4
Bust - $5
Half Body - $6
Full Body -$8
Headshot - $5
Bust - $6
Half Body - $7
Full Body -$9
Headshot - $7
Bust - $8
Half Body - $9
Full Body -$10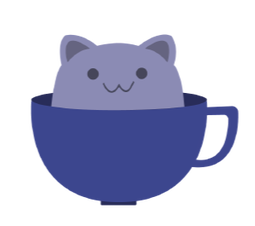 do note!

Extra Limb - $1/limb
* Multiple colors (for Fill/flat sketch) (Hair & skin etc) - base price $7

Dm / drop me a message for more info!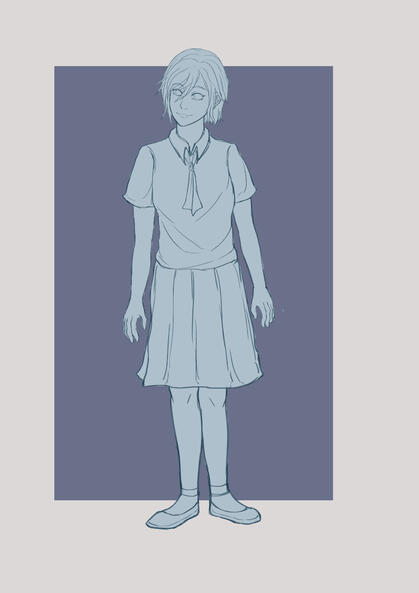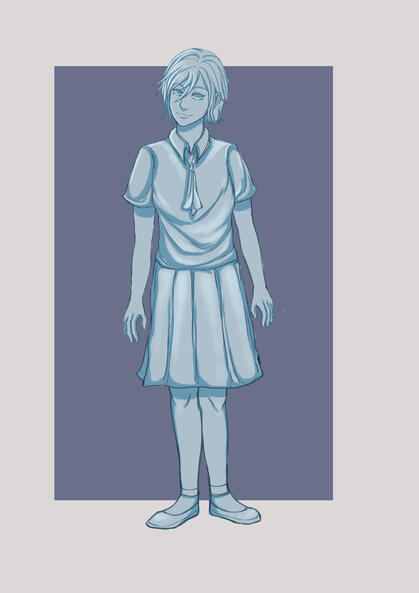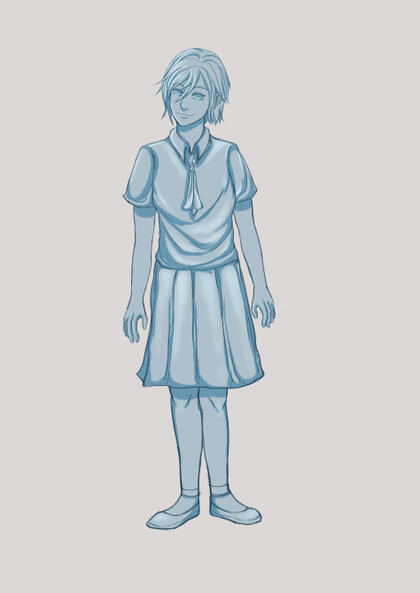 prices
fill flat + simple bg +shade
Headshot - $8
Bust - $10
Half Body - $11
Full Body -$13
Headshot - $10
Bust - $13
Half Body - $15
Full Body -$17
Headshot - $9
Bust - $12
Half Body - $13
Full Body -$15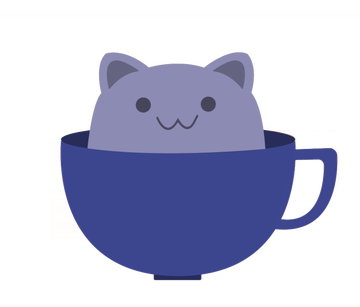 multicolor options (for fill/flat)
Headshot - $10
Bust - $13
Half Body - $15
Full Body -$17
bg +$1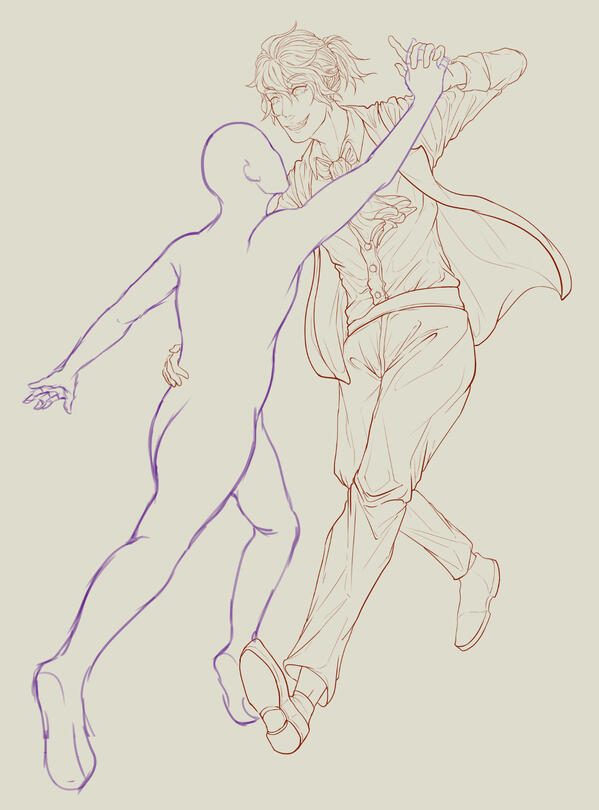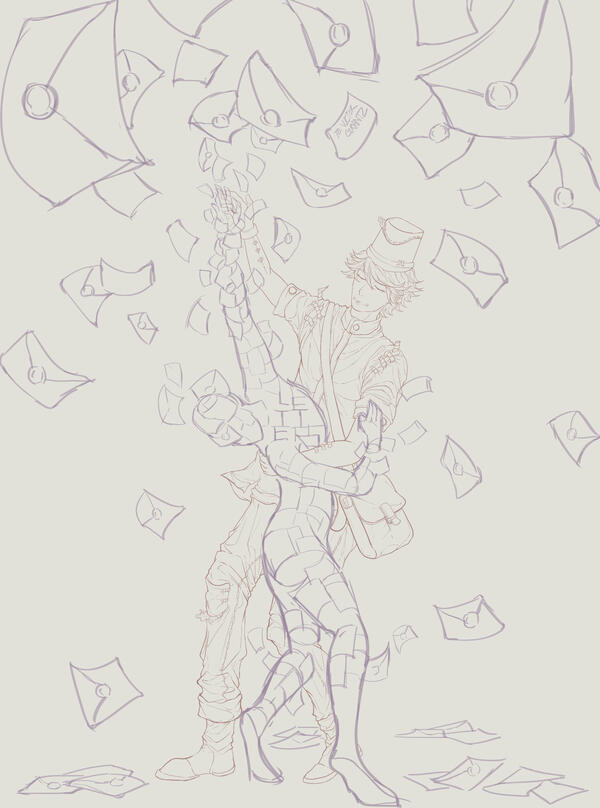 prices
Headshot - $5
Half body - $8
Full body - $15
* +$4/extra character
* +$4/simple bg (prices might increase depending on complexity)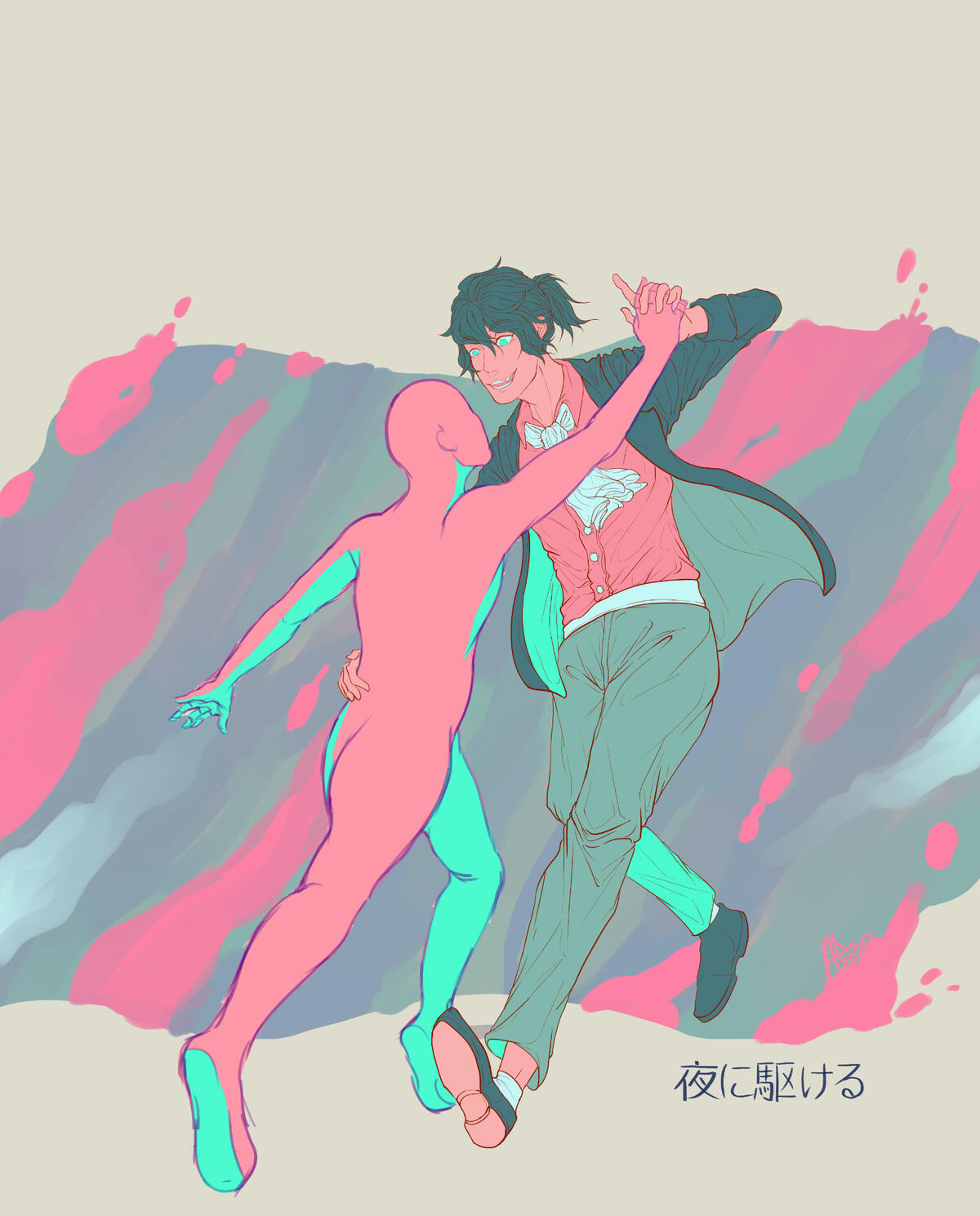 prices
Fill/Flat line sketch + Simple BG
Headshot - $6
Half Body - $10
Full Body - $18
* +$5/ extra character